Signed Girls Garage Book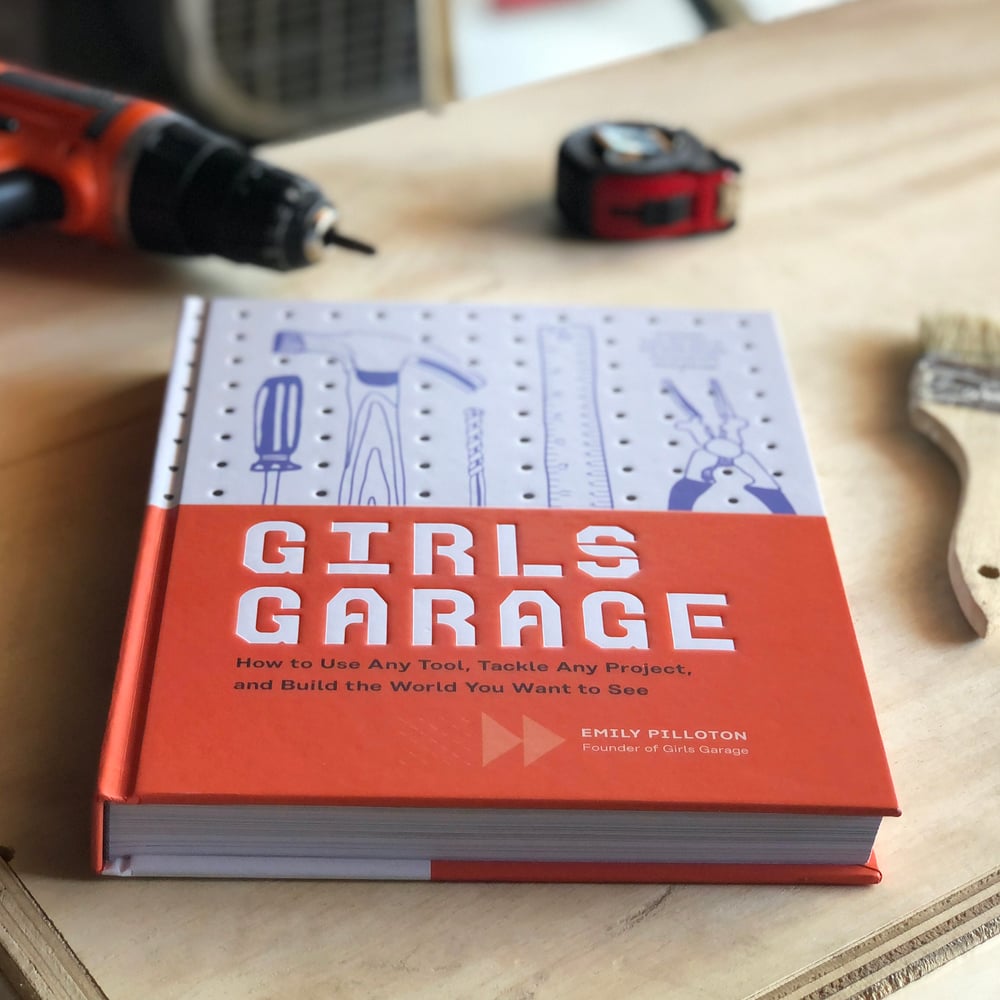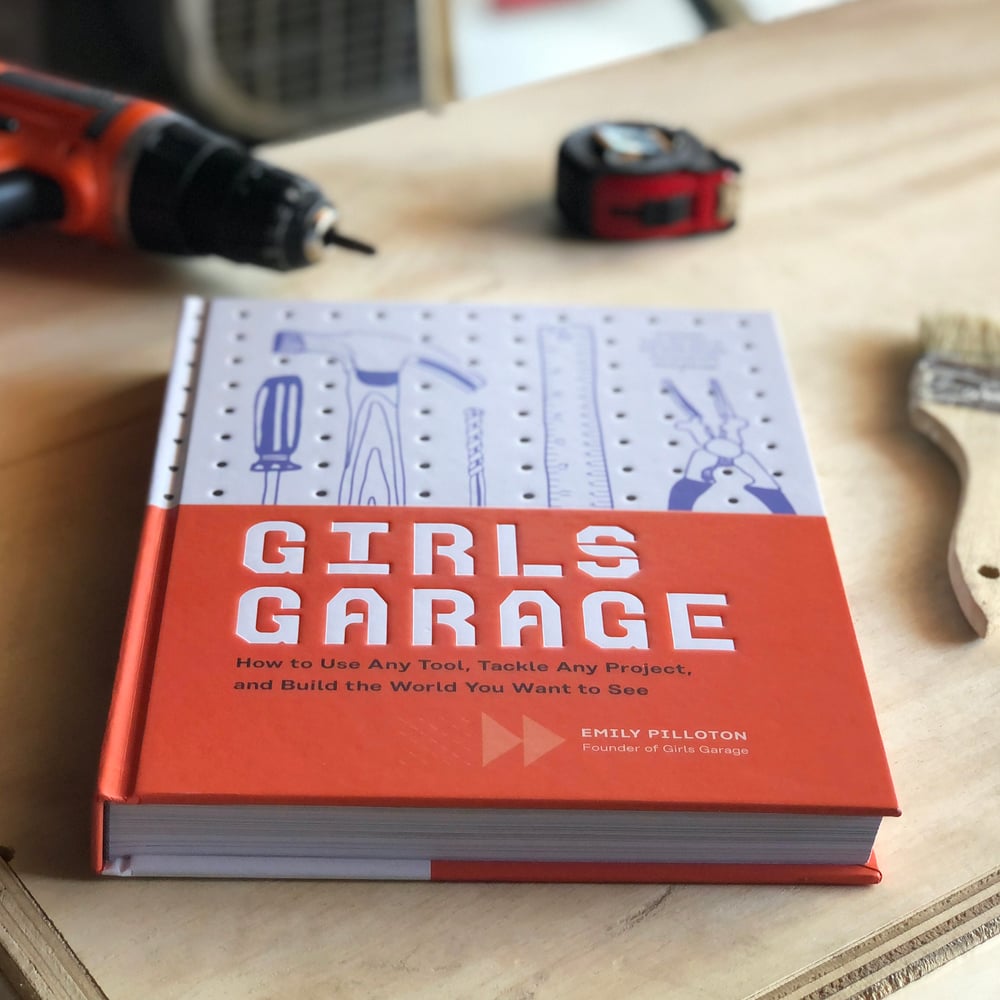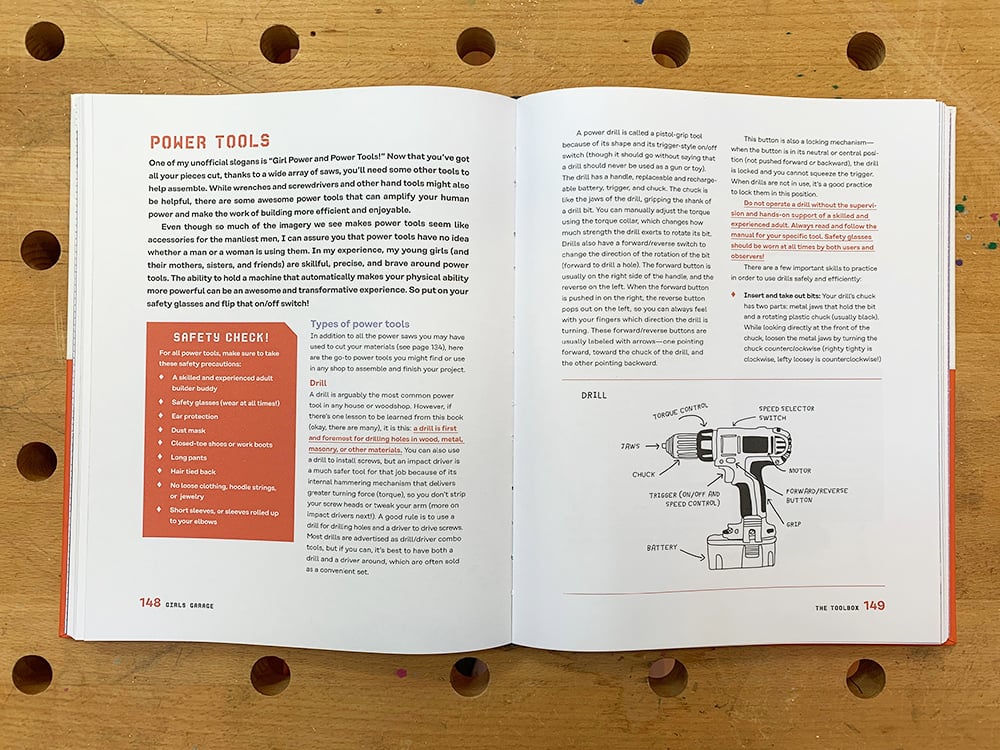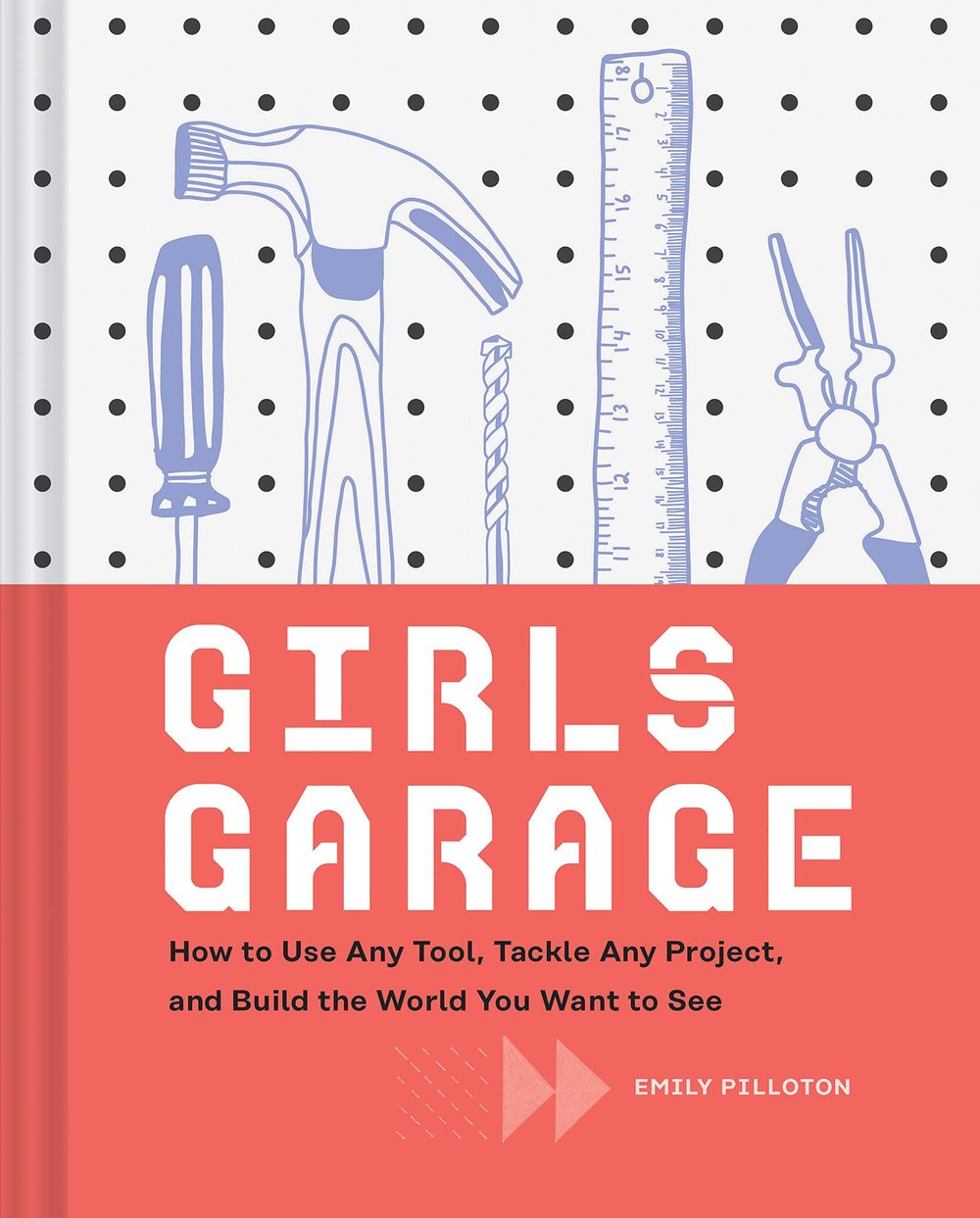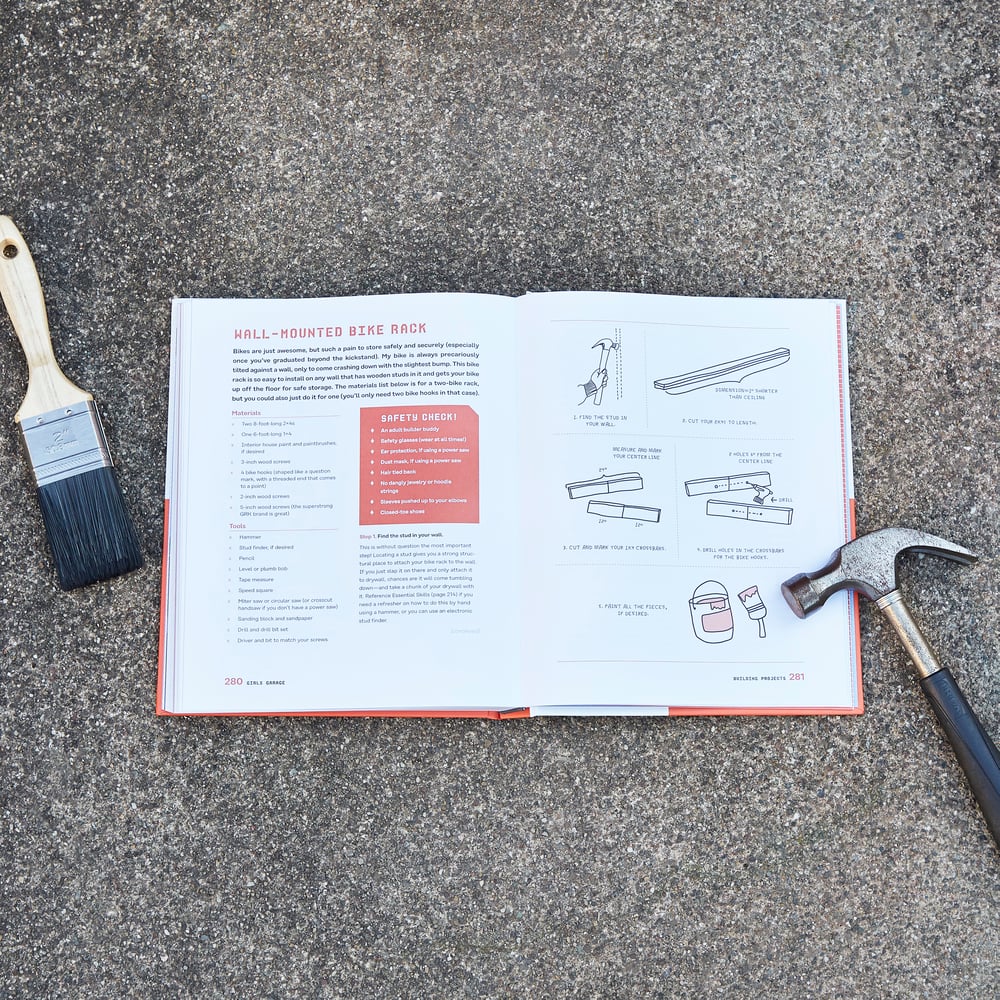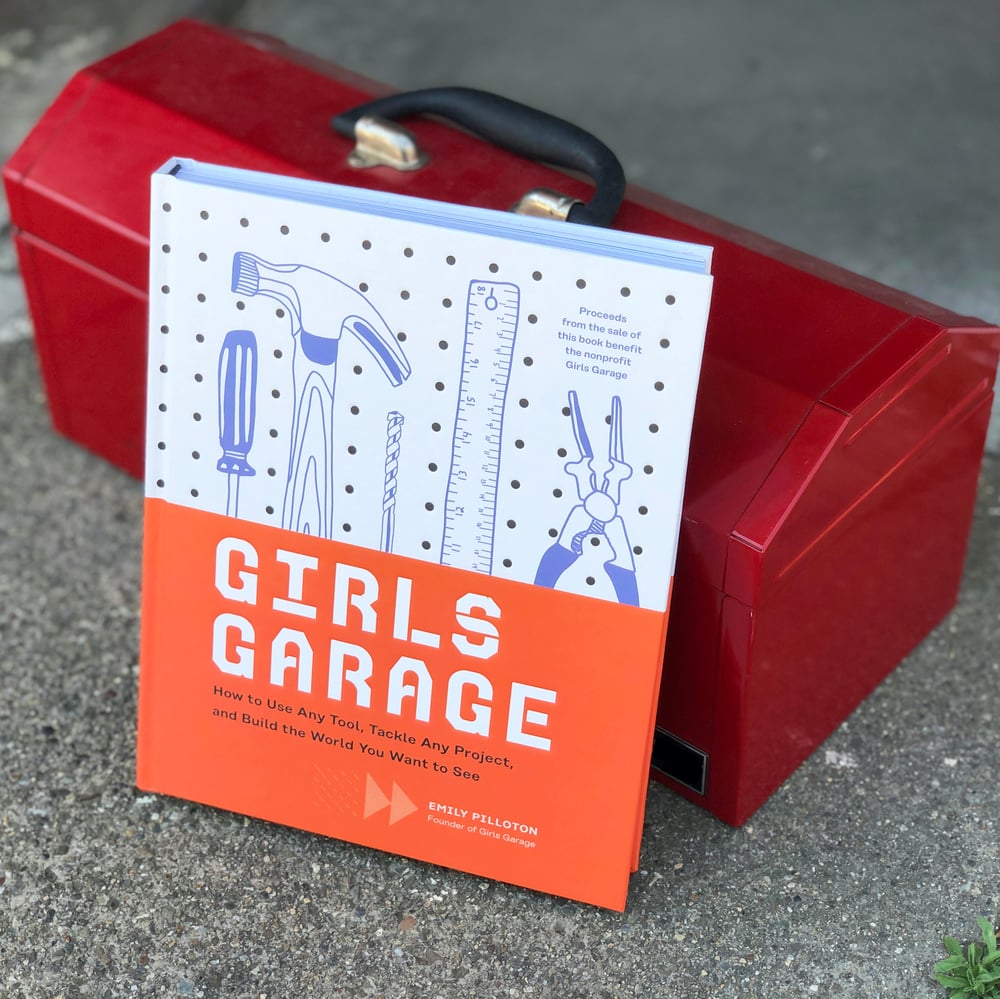 Girls Garage: How To Use Any Tool, Tackle Any Project, and Build The World You Want To See is your can-do compendium of all things tools and building! Packed with over 175 illustrated tool guides, 11 how-to projects, 21 essential skills, and 15 profiles of awesome builder girls and women, Girls Garage will inspire you to fill up your toolbox and get building.
Your books will be signed by author Emily Pilloton. If you would like to have your book inscribed to a specific person, add that name to the "Notes or instructions" field at the bottom of the check-out page.
An $8 shipping and handling fee will be added to any purchase that includes a book.
For more information about the Girls Garage book, visit girlsgarage.org/book!